Venue
University of Liverpool
The conference will be held on campus, which is situated in close to the city centre, only 15 minutes away from the main train station (Lime Street Station) and 5 miles away from the airport, John Lennon airport, and an easy train ride from Manchester airport.
Maps of the campus, and directions, are available on this page
This map shows the venue and some nearby restaurants and bars. Click on the (i) sign to read the legend: RED= coffee bar GREEN = restaurant YELLOW = pub BLUE= Venues
If you want to use the bike scheme called City bikes you can register and find information on this website: www.citybikeliverpool.co.uk
The welcome reception, sponsored by the journal Perception, will be held within the grounds of the Metropolitan cathedral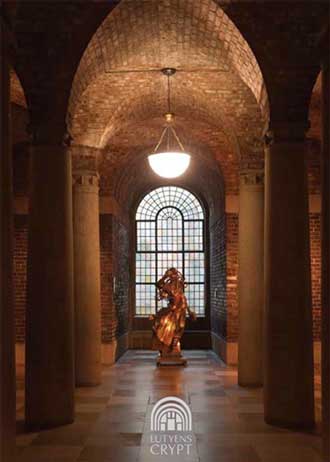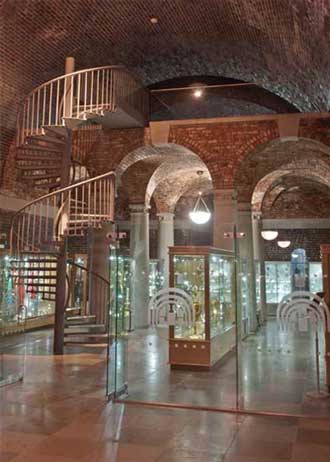 These above are images of the reception venue. The Cathedral is next to the campus, so it is a short walk from the conference venue.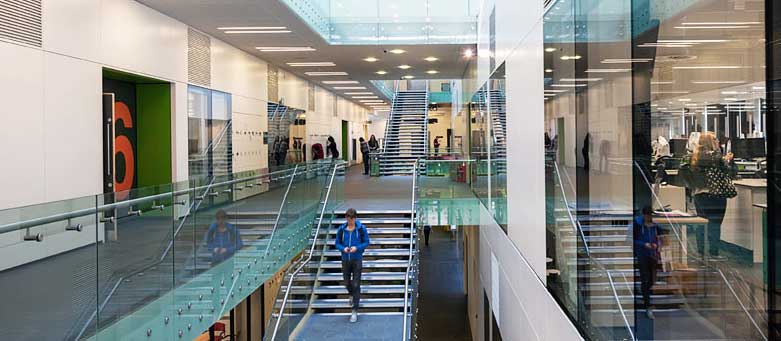 This above is an image of the Central Teaching Hub, the main venue for the conference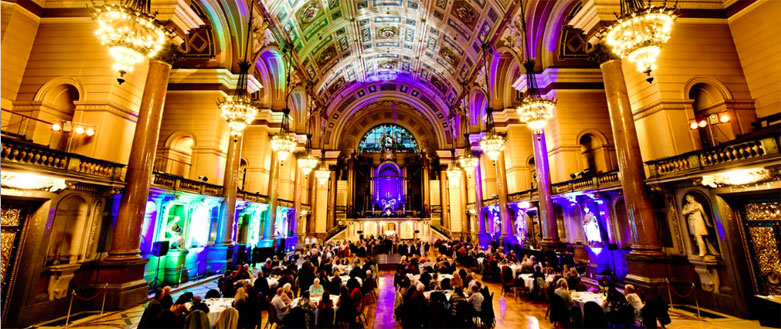 The social dinner will be on Wednesday night after the Rank lecture
The venue for the dinner is the magnificent St George's Hall in the centre of the city. Follow the link to see more pictures.